Uniquely inspired for ideal placement
At Terumo Aortic, we follow your lead. That's why our Relay family of devices was adapated for excellent performance in every patient's thoracic aorta. 
Designed to respect the thoracic anatomy

Dual sheath technology for accuracy and control

Partial expansion allows for predictable and precise deployment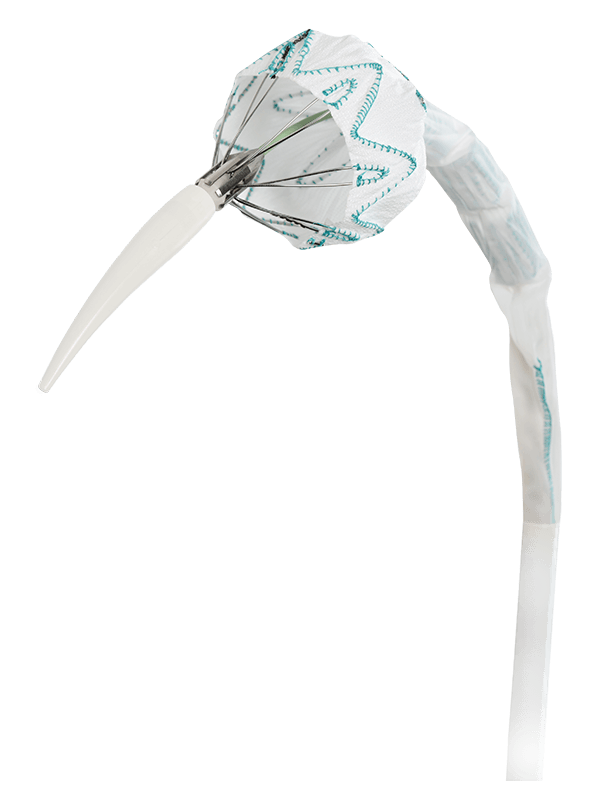 Flexible and stable from navigation to deployment
You can feel confident at each key step in the endovascular procedure with the advanced engineering of the Relay®Plus aortic stent graft system.
Dual Sheath System
Allows for staged graft expansion and precise deployment.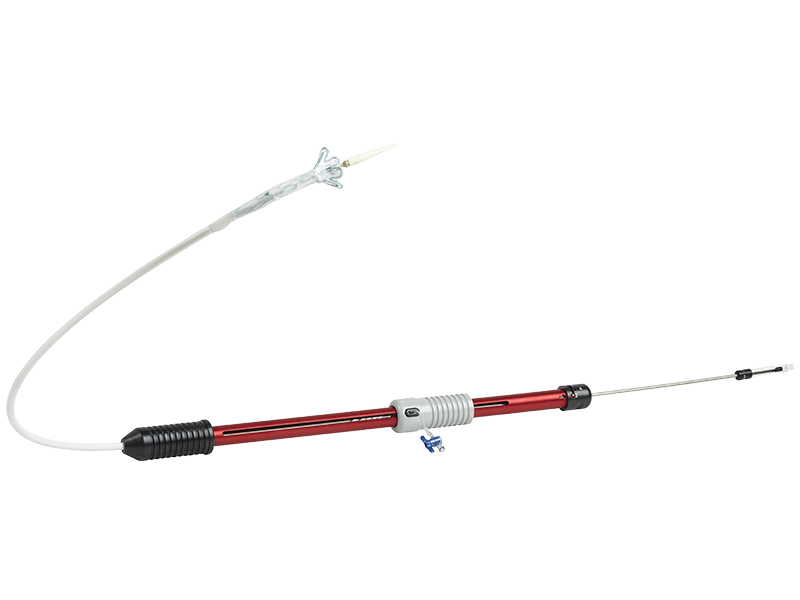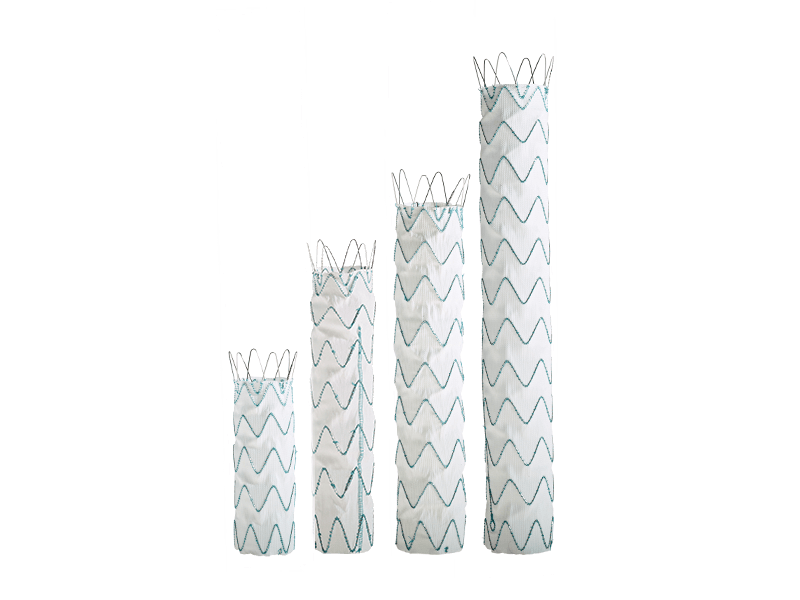 Wide range of sizes and tapers
To provide the best solution for your patients.
Minimise access vessel trauma
RelayPlus is designed to help you minimise access vessel trauma.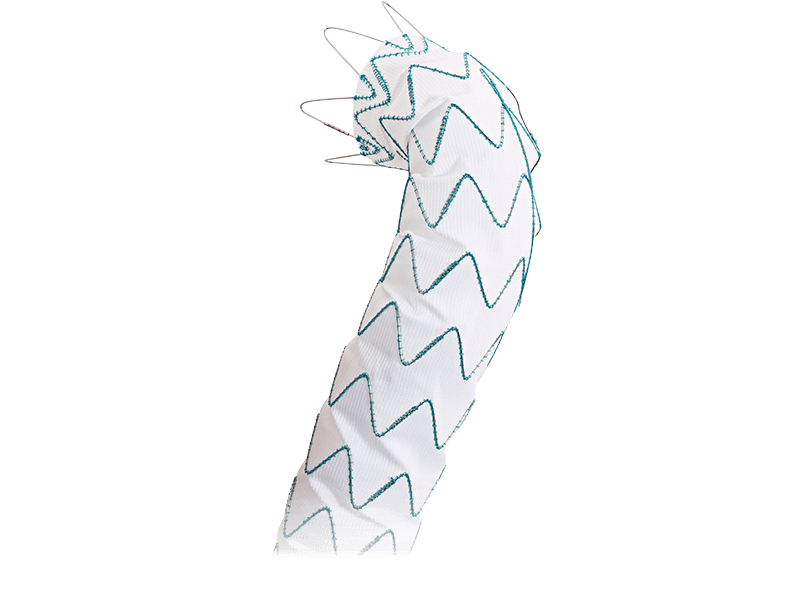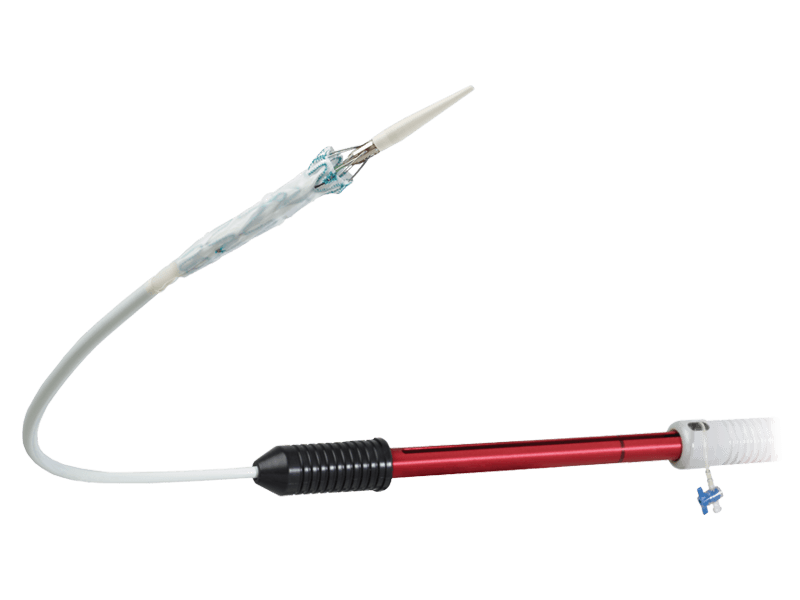 Pre-curved inner catheter
Optimises navigation to target landing site.
Performance Zones
Offer you precise radial load for sealing and fixation.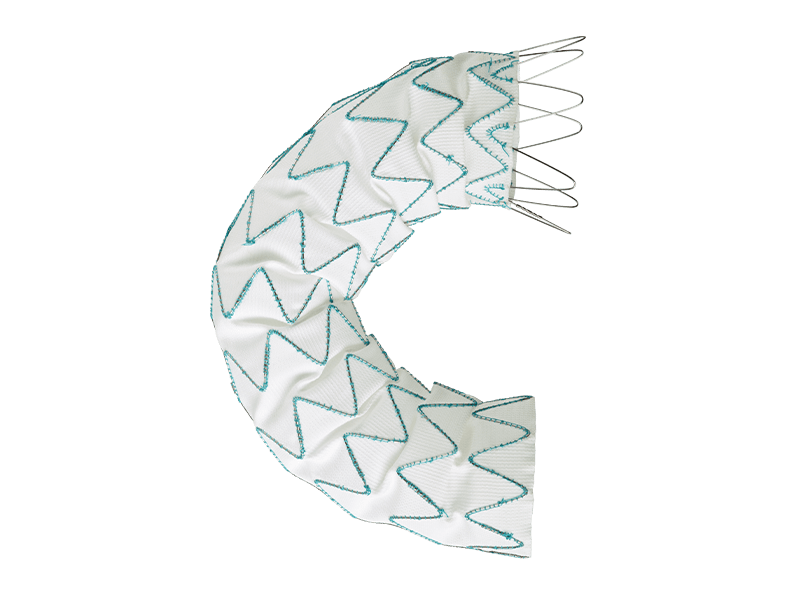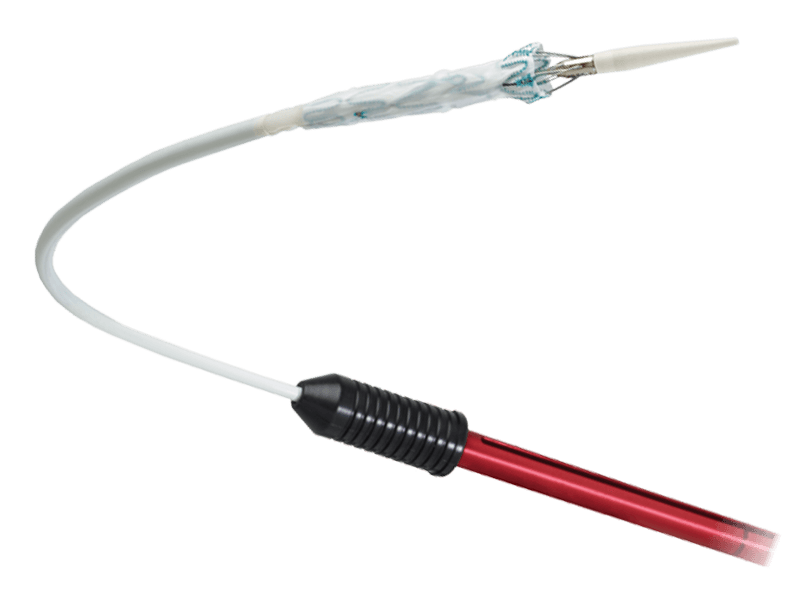 Reinforced outer sheath
With hydrophilic coating.
Deployment Animation
Watch the Relayplus deployment animation
References
Data on file at Terumo Aortic.
Instructions for Use
View the eIFU for more information on use, indications, contraindications, warnings/precautions and availability within your market.
Contact a representative
Discuss your patient's aortic repair or learn more about our solutions for every segment of the aorta.