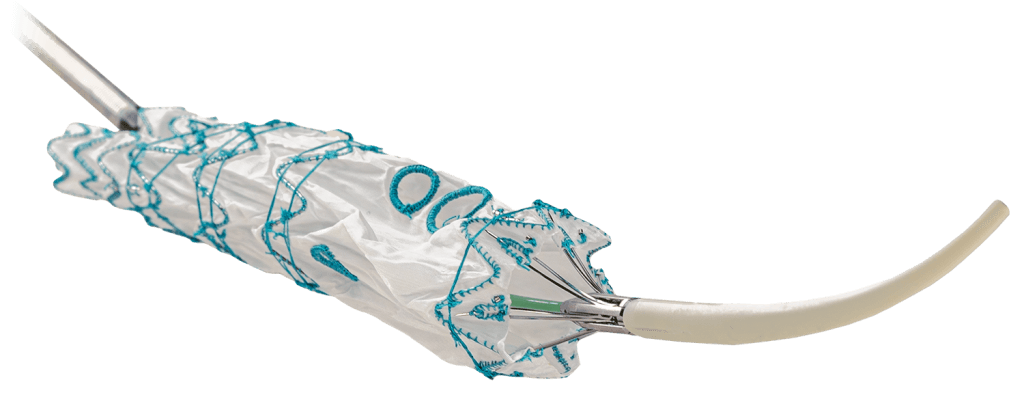 The All-Encompassing Next Generation Fenestrated Endograft.
The Fenestrated TREO platform, based on the TREO Abdominal Stent-Graft System, is a simple trimodular system.
Reliable staged expansion for a controlled deployment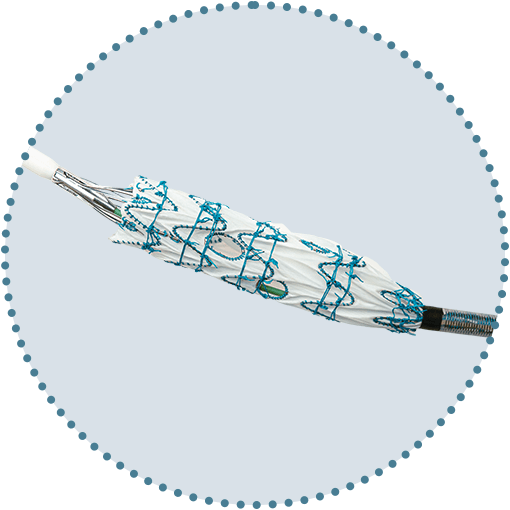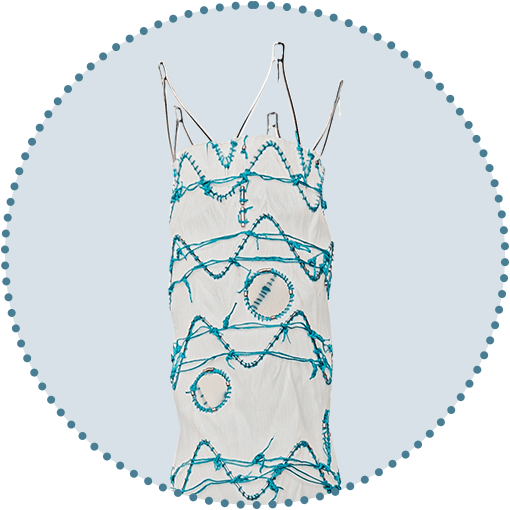 Freedom to position fenestrations
Optimised stent configuration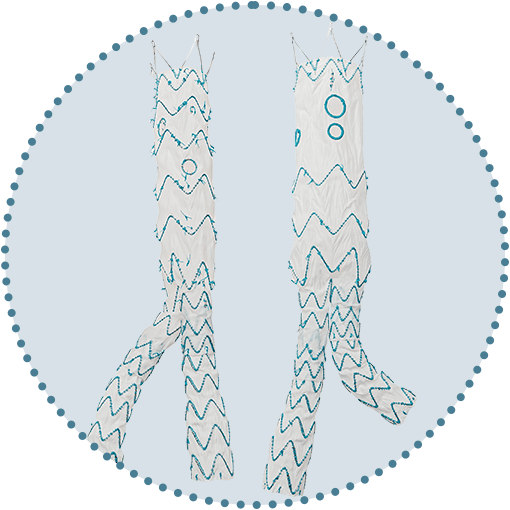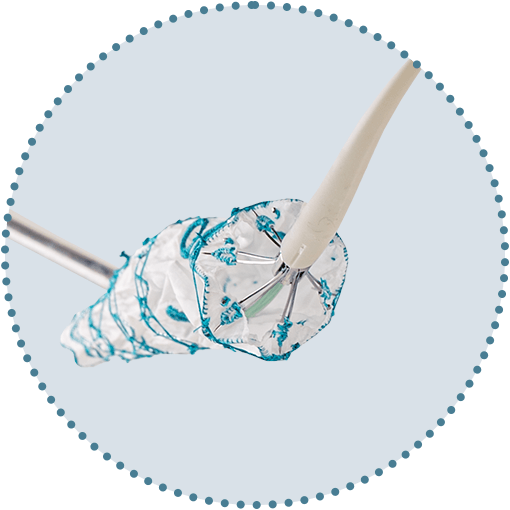 Ability to Cannulate from Above
Circumferential radiopaque marker for improved visualisation and alignment accuracy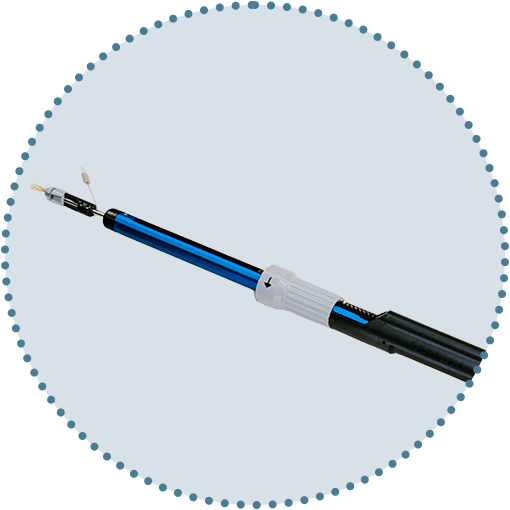 Trusted low profile device
References
Data on file at Terumo Aortic.
Product Disclaimer
Custom made devices are specifically made in accordance with a written prescription of any person authorised by national law by virtue of that person's professional qualifications; which gives (1) specific design characteristics provided under that person's responsibility and (2) is intended for the sole use of a particular patient exclusively to meet their individual conditions and needs.
Custom made devices are not available in the US and availability is subject to local regulatory approval.
Instructions for Use
An IFU is provided with each custom device.
View the eIFU for more information on use, indications, contraindications and warnings/precautions.
Contact a representative
Discuss your patient's aortic repair or learn more about our solutions for every segment of the aorta.