Designed for adaptive precision
With the Anaconda family, there is a wide variety of sizes and configurations to suit your patient.
Treats highly angulated necks with indication for up to 90°

Fully repositionable for precise delivery and retained alignment control throughout the procedure

Features ring stent technology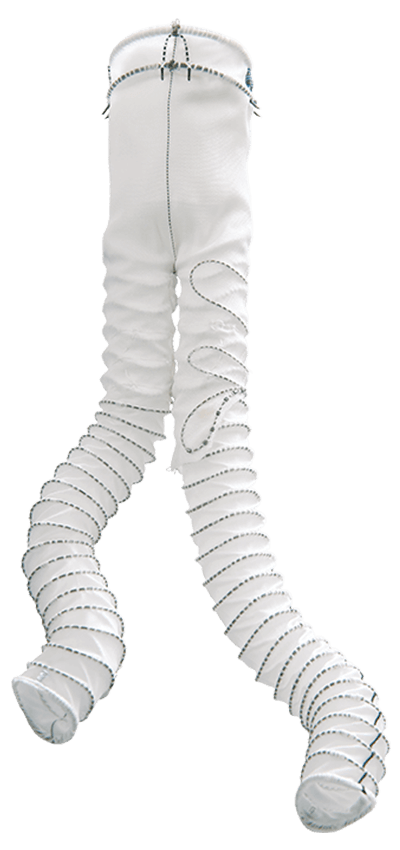 Exceptional flexibility and positioning
If you're looking to execute a precise infrarenal AAA graft repair, choose an endovascular solution with the ability to fully reposition, ensuring accurate deployment and retained alignment control throughout the duration of the procedure.
Proven Results
within challenging anatomy with 90° aortic neck indication.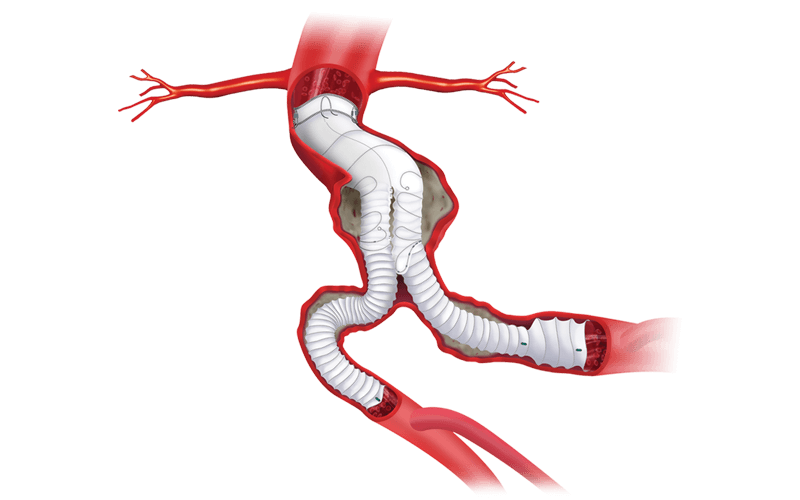 Maximum Flexibility
That caters to varying patient anatomies and minimises the potential for kinking.1
Proactive Sealing System
With positive fixation as an additional security against stent graft migration.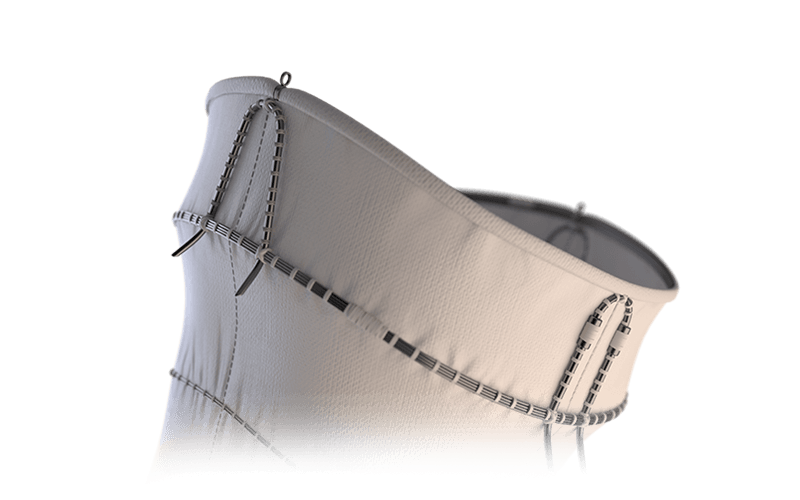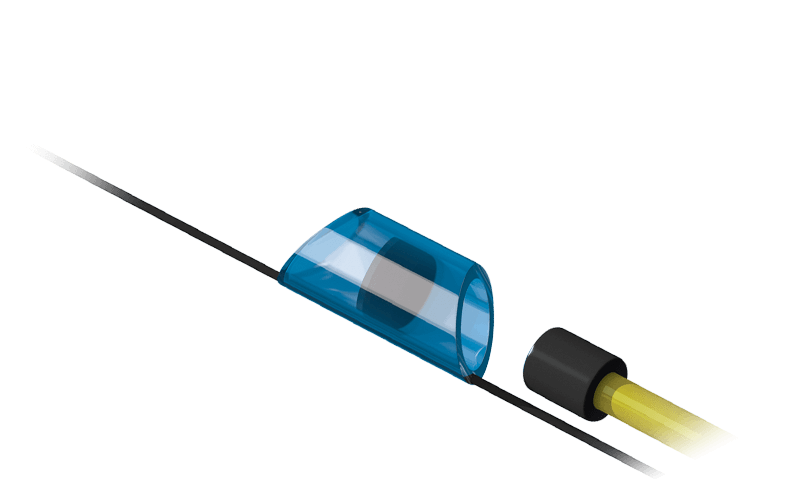 Magnet Accelerated Cannulation
Facilitates fast and easy cannulation.2
Deployment Animation
Watch the Anaconda deployment animation
References
Stella A et al. (2009). The advantages of Anaconda™ endograft for AAA. The Journal of Cardiovascular Surgery. 50:145-152.

Mazzaccaro D et al. (2016) The challenge of gate cannulation during endovascular aortic repair: A hypothesis of simplification. Medical Hypotheses. 94, pp. 43–46. doi: 10.1016/j.mehy.2016.06.016
Product Disclaimer
Product availability subject to regulatory approval. Anaconda product range is not available in USA.
An EU Declaration of Conformity may be requested from regulatoryaffairsuk@terumoaortic.com
Instructions for Use
View the eIFU for more information on use, indications, contraindications, warnings/precautions and availability within your market.
Contact a representative
Discuss your patient's aortic repair or learn more about our solutions for every segment of the aorta.