Terumo Aortic
Contact us
At Terumo Aortic, we welcome all questions and comments. Please use the contact form below.
Please use the form to send us a message and we will get back to you as soon as possible.
Alternative contact methods can be found below. 
Vascutek Ltd
Newmains Avenue
Inchinnan
Renfrewshire PA4 9RR
Scotland, UK
Tel: +44 (0)141 812 5555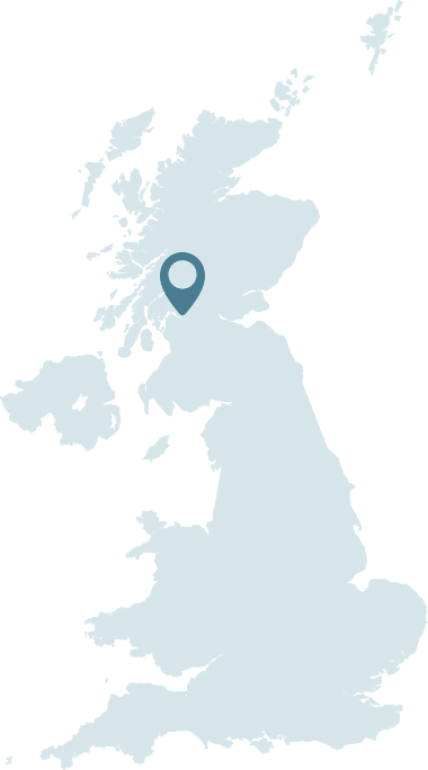 Bolton Medical, Inc
799 International Parkway
Sunrise
FL 33325 USA
Tel: +1 954 838 9699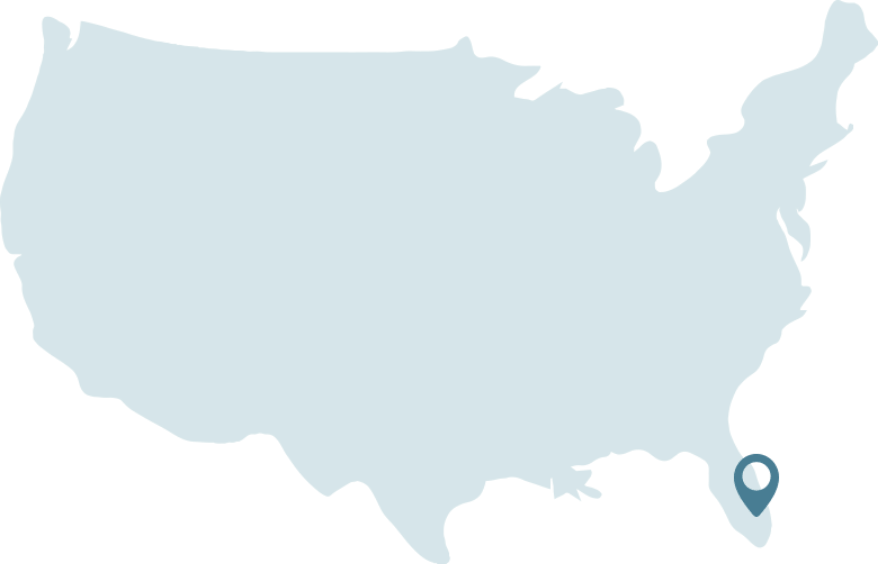 Contact a representative
Discuss your patient's aortic repair or learn more about our solutions for every segment of the aorta.