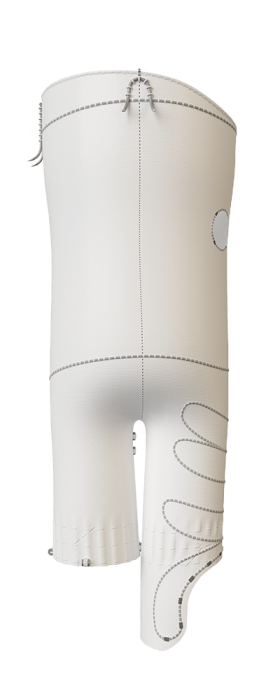 Anaconda™ (Custom-made) delivers the flexibility to design the device you require to meet the needs of your patient and your treatment plan.
Prototype system
With 3D anatomical model to aid visualisation and case planning.2,3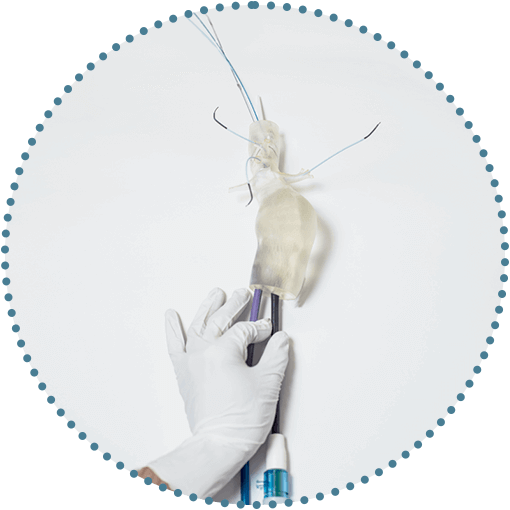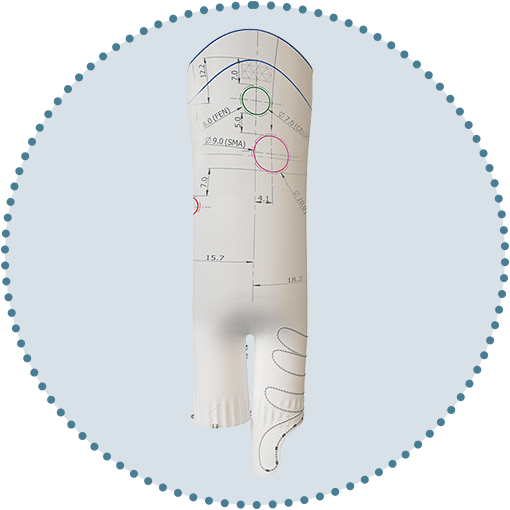 Versatile positioning and sizing of fenestrations
Uncompromised by stents or wires.1,2
Repositionable after unsheathing
To aid fenestration alignment and accurate deployment.1,5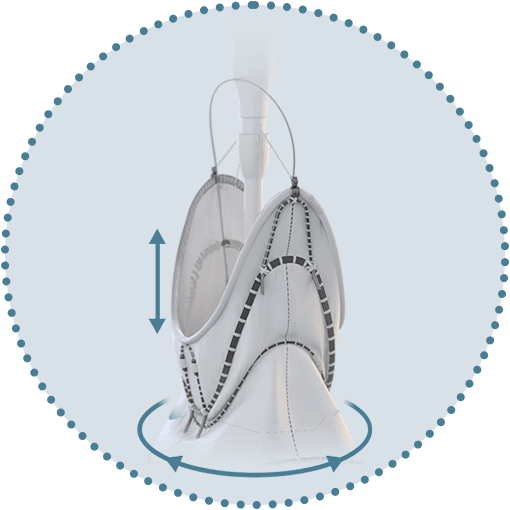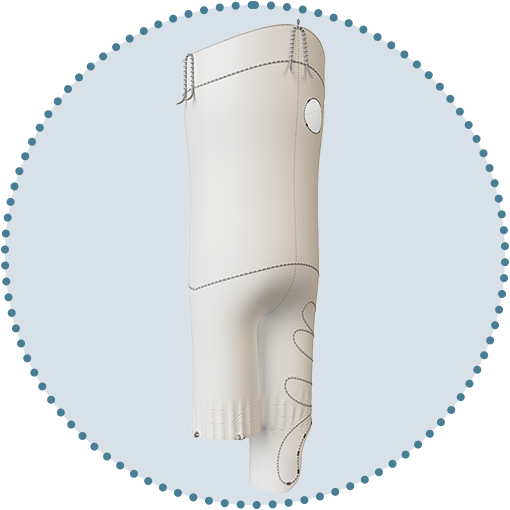 Proximal access
Enabling the catheterisation of vessels from an upper limb approach.1, 2
Clinical performance
97.6% target vessel patency at 1 year 1
75.8% sac regression, 23.1% stable at 1 year 1
91% freedom from reintervention at 1 year 1
Colgan et al. (2018). Study of 101 patients receiving Fenestrated Anaconda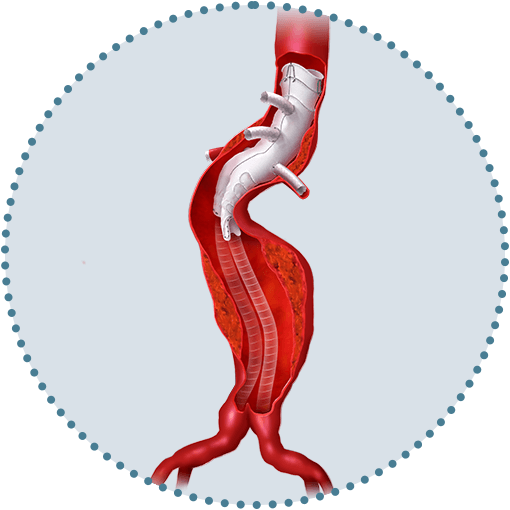 References
Colgan FE et al. (2018). Operative and 1-Year Outcomes of the Custom-Made Fenestrated Anaconda Aortic Stent Graft—A UK Multicenter Study. Annals Vascular Surgery. Jan 1;46:257–64.

Midy D et al. (2017). Results of the French Multicentric Study of ANACONDA™ Fenestrated Endografts in the Treatment of Complex Aortic Pathologies (EFEFA Registry). Annals Vascular Surgery. Aug 1;43:151–65.

Taher F et al. (2017). The influence of prototype testing in three-dimensional aortic models on fenestrated endograft design. Journal Vascular Surgery. Jun 1;65(6):1591–7.

Bungay PM et al. (2011). Initial experience with a new fenestrated stent graft. Journal Vascular Surgery. Dec 1;54(6):1832–8.

Dijkstra ML et al. (2014). Dutch experience with the fenestrated Anaconda endograft for short-neck infrarenal and juxtarenal abdominal aortic aneurysm repair. Journal Vascular Surgery. Aug 1;60(2):301–7.
Product Disclaimer
Custom made devices are specifically made in accordance with a written prescription of any person authorised by national law by virtue of that person's professional qualifications; which gives (1) specific design characteristics provided under that person's responsibility and (2) is intended for the sole use of a particular patient exclusively to meet their individual conditions and needs.
Custom made devices are not available in the US and availability is subject to local regulatory approval.
Instructions for Use
An Anaconda™ IFU is supplied with all Anaconda™ devices. Additional supplementary IFUs are provided based on the individual design of the Anaconda™ (Custom-made) device.
View the eIFU for more information on use, indications, contraindications, warnings/precautions and availability within your market.
Contact a representative
Discuss your patient's aortic repair or learn more about our solutions for every segment of the aorta.